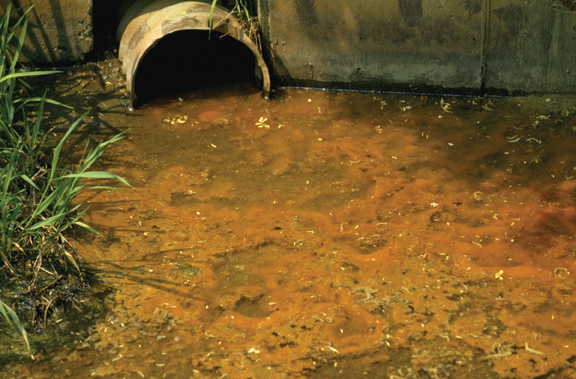 The Resurgence of Onodaga Lake - Part 2
This is part two of the Onondaga Lake story, one of prosperity, pollution and revival. In part one, we documented the collapse of the lake, detailing the years of pollution from the municipal sewage plant and surrounding factories. In this post, we will focus on what happened once rescue efforts started in the 1970s until the 21st century.
As we described in part one of this story, in the 1800s, Onondaga Lake was home to resorts, amusement parks and beaches. Over time, the lake became a dumping ground for waste. One of the company's along the lake produced soda ash beginning in 1884. "Roughly 6 million pounds of salty wastes, made up of chloride, sodium and calcium were discharged daily to Onondaga Lake from the soda ash facility before it closed in 1986."[i] And from 1946 to 190, experts estimate roughly 165,000 pounds of mercury were also dumped in the lake.
Read More