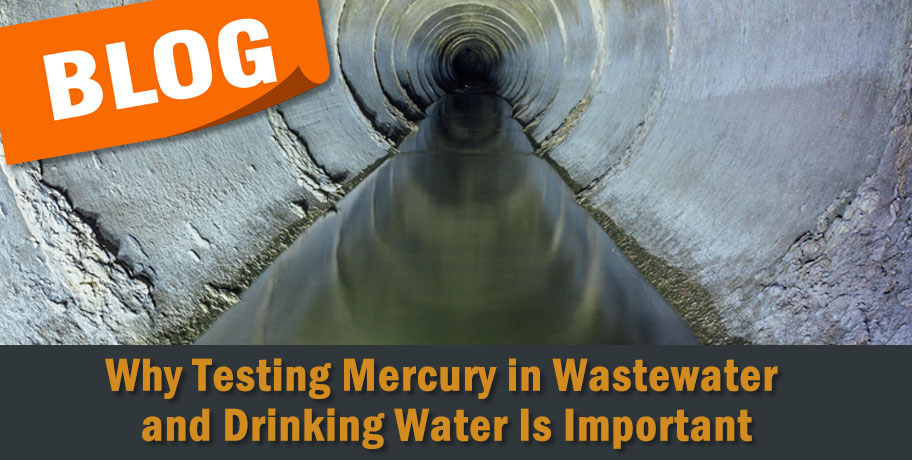 Factsheet and Understanding the Importance of Testing Mercury in Wastewater
What is Wastewater and Why Treat it?
Wastewater is made of all 'used' water. Its composition ranges widely from grey water produced in homes and businesses to runoff into storm drains. It also includes sewage sludge and industrial process waste. Wastewater contains any number of substances including chemicals, soaps, food scraps, oils, and human waste.
Read More